Get Involved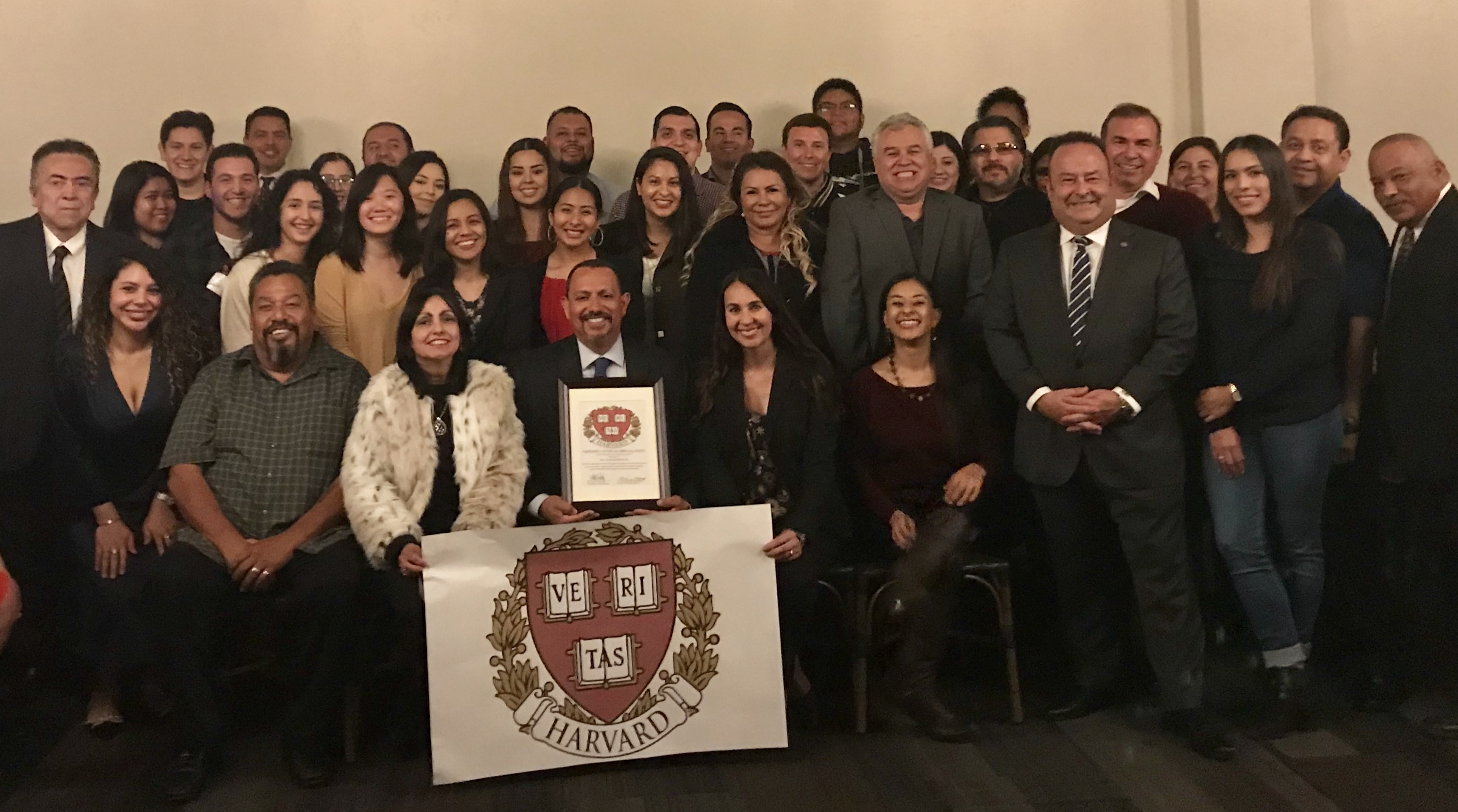 The easiest way to get involved is to activate your HLAA membership, engage with us on social media, and attend events regularly. We're always looking for passionate alums/students to help bring our mission and programming to life! Here are three ways you can help:
1. Become a Volunteer


The HLAA is a completely volunteer-run organization, with members serving on the National Board as Committee Volunteers, Directors at-Large and/or Officers, as well as Local Chapter and/or Caucus Leaders. Being an HLAA leader provides incredible opportunities to expand your network, gain new skills, and enhance your career. The first step to being eligible for nomination to the National Board as a voting member (Director at-Large) and/or an Officer (Executive or Vice President) is to successfully serve as a Committee Volunteer. Volunteering on a National Board Committee is a great way to get a sense of how the Board works and the level of effort that is required of all Board Directors. If you are interested in volunteering, take a look at our open volunteer positions and apply here.
2. Join or Start a Local Chapter or Caucus
If there is already an active HLAA chapter in your area or a Caucus focused on your area of interest, you can get involved by following us on Facebook and joining the group for that Chapter/Caucus. Chapter/Caucus leaders can be found here. If a Local Chapter /Caucus does not exist, you are highly encouraged to start one! If there are more people interested, you can become the Chapter/Caucus Head and HLAA can provide support with recruitment and marketing. If this sounds right for you, please send an email to harvardlatinoalum@gmail.com., subject line "Chapter/Caucus Leader," with brief information about yourself and the proposed chapter/caucus.

3. Host a Virtual Event
Share your skills, talents, and experiences with our community by hosting a webinar or virtual event. These can be focused on a broad range of themes and be formal or informal. HLAA can help with logistics and marketing. Email a short bio and a brief description of the event to harvardlatinoalum@gmail.com.