Get Involved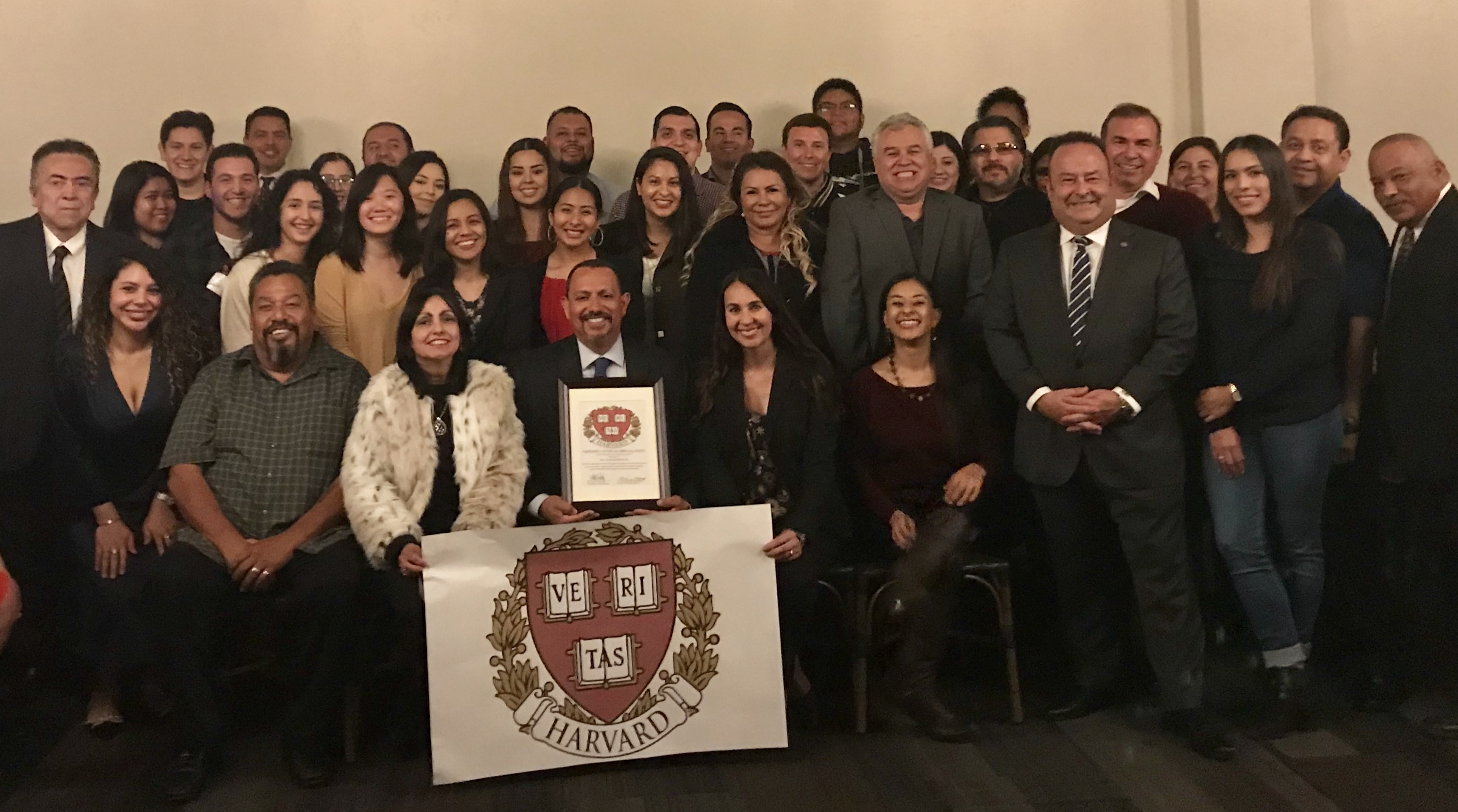 The easiest way to get involved is to activate your HLAA membership, engage with us on social media, and attend events regularly.

We're always looking for passionate alums/students to help bring our mission and programming to life! Here are three ways you can help:
1. Join a Committee




Committees are groups of volunteers who work on specific HLAA initiatives.

Joining a committee provides incredible opportunities to expand your network, gain new skills, and enhance your career. Supporting a committee is also the first step towards joining the HLAA National Board of Directors.
Programming Director: Given our increasing alumni members, we are looking for someone to help plan events and create programming opportunities that would be relevant, inclusive, and engaging to our Latinx alumni community. This person would help discern alumni interests and organize alumni engagement events such as webinars, book clubs, and alumni panels or spotlights. This person would ideally be creative, detail-oriented, skilled in event planning, and someone who takes initiative. They will help propose an annual alumni events calendar to serve as a reference throughout the year to strategically provide alumni engagement nation-wide.
Marketing Director: Our presence on social media has been increasing at a rapid pace. We are seeking someone who can help assist in the managing and content creation of our social media accounts (Instagram, Facebook, Twitter, and LinkedIn). This individual will be a social media maven by nature with excellent written and creative skills who can help create content, support in audience growth and community outreach, and assist in our digital strategy. Previous social media management/strategy experience preferred.
Chapter/Caucus Liaison: As the organization continues to grow, we will be increasing efforts to foster growth through local chapters and virtual caucus. We are seeing someone who is detail-oriented, who loves schedules to do check-ins, and who can train local leaders and caucus moderators on best practices and HLAA guidelines. This person will be the point person when new chapters are formed and as we increase our reach through virtual caucus based on the special interests of our members.
Undergrad & Grad School Liaison: HLAA prides itself by being on the ground with our students. We are seeking an undergrad & grad school liaison to assist in maintaining communication with our School Reps on a regular basis, as well as foster relationships with Grad School student organizations, as well as alumni offices. This person is someone who is proactive, visionary, and a great communicator. He/she is also able to foster relationships and will help maintain those relationships.
2. Join or Start a Local Chapter or Caucus
If there is already an active HLAA chapter in your area or a Caucus focused on your area of interest, you can get involved by following us on Facebook and joining the group for that Chapter/Caucus. Chapter/Caucus leaders can be found here. If a Local Chapter /Caucus does not exist, you are highly encouraged to start one! If there are more people interested, you can become the Chapter/Caucus Head and HLAA can provide support with recruitment and marketing. Complete this form to let us know about your interest.

3. Host a Virtual Event
Share your skills, talents, and experiences with our community by hosting a webinar or virtual event. These can be focused on a broad range of themes and be formal or informal. HLAA can help with logistics and marketing. Email a short bio and a brief description of the event to harvardlatinoalum@gmail.com.