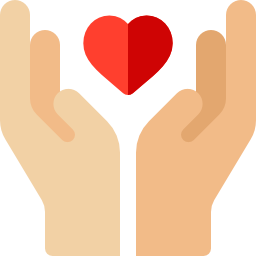 Support student/alumni activities. HLAA is a 501c(3) non-porfit organization.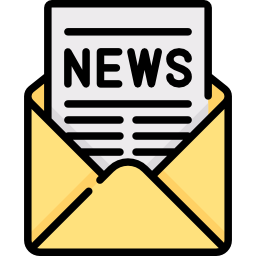 Login to sign up for our free newsletter!
Keep up with the latest HLAA news and events. Login to the site to automatically subscribe to the free newsletter. The newsletter is available to everyone. You need not be a Harvard alumnus or a member to subscribe.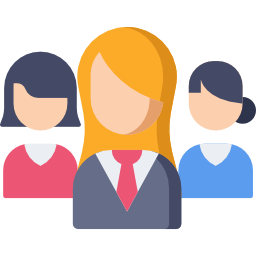 Join our HLAA Leadership Team
Are you interested in joining the National Board of Directors or one of our committees? We're looking for passionate and dedicated alums and current students to help work on projects like student recruitment, support and programs, fundraising, organizing reunions, and more! Get involved.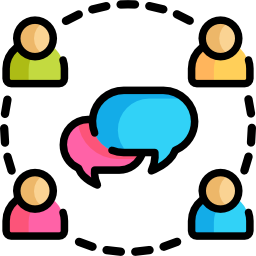 Become a Member
Are you ready to become a member or renew your membership? 2019 Grads Can Join For FREE!
Upcoming Events
FEATURED

Happening now
6:58PM Tue 29 Jan 2019 - 6:58PM Sat 30 Mar 2019

FEATURED

6:00PM - 9:00PM Fri 29 Mar 2019
FEATURED

5:30PM - 7:30PM Mon 4 Feb 2019

FEATURED

12:00PM - 1:00PM Wed 16 Jan 2019