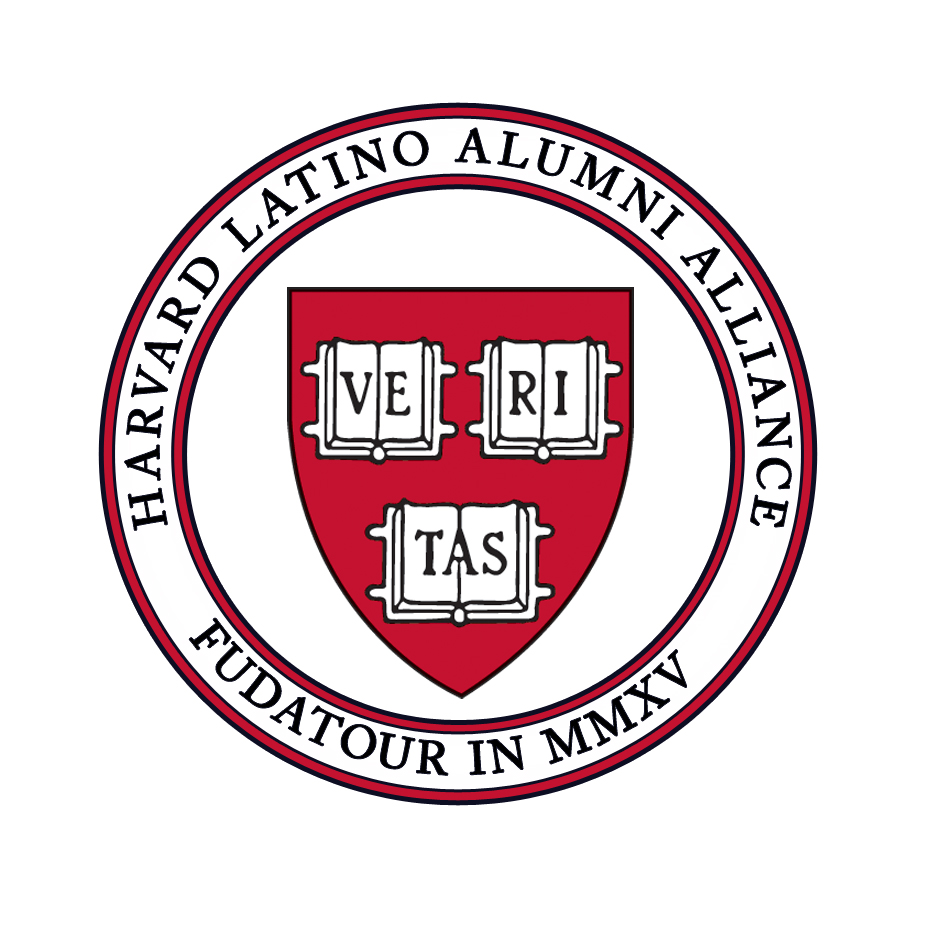 Welcome to the Harvard Latino Alumni Alliance!
The HLAA seeks to develop a network and sense of community among current and future Harvard alumni who identify as Latina/o/x; to increase Latino representation throughout the University; and to encourage Latino alumni involvement in University activities and affairs.
Become an HLAA member here!
Sign up for our FREE newsletter and support our mission by becoming a dues-paying member. Student membership is FREE!
Want to get involved? Click here to learn how.
We're looking for passionate and dedicated alums and current students to work on recruitment, student programs, fundraising, organizing reunions, and more!
Donate to HLAA by clicking here.
HLAA relies on your donations and membership dues to support our alumni and student activities. All donations are tax-deductible since HLAA is a 501(c)(3) non-profit organization.
FEATURED

5:04PM Thu 3 Sep 2020 - 5:04PM Thu 15 Oct 2020 ( Timezone: Eastern )

FEATURED

6:00PM - 7:00PM Thu 30 Jul 2020 ( Timezone: Eastern )